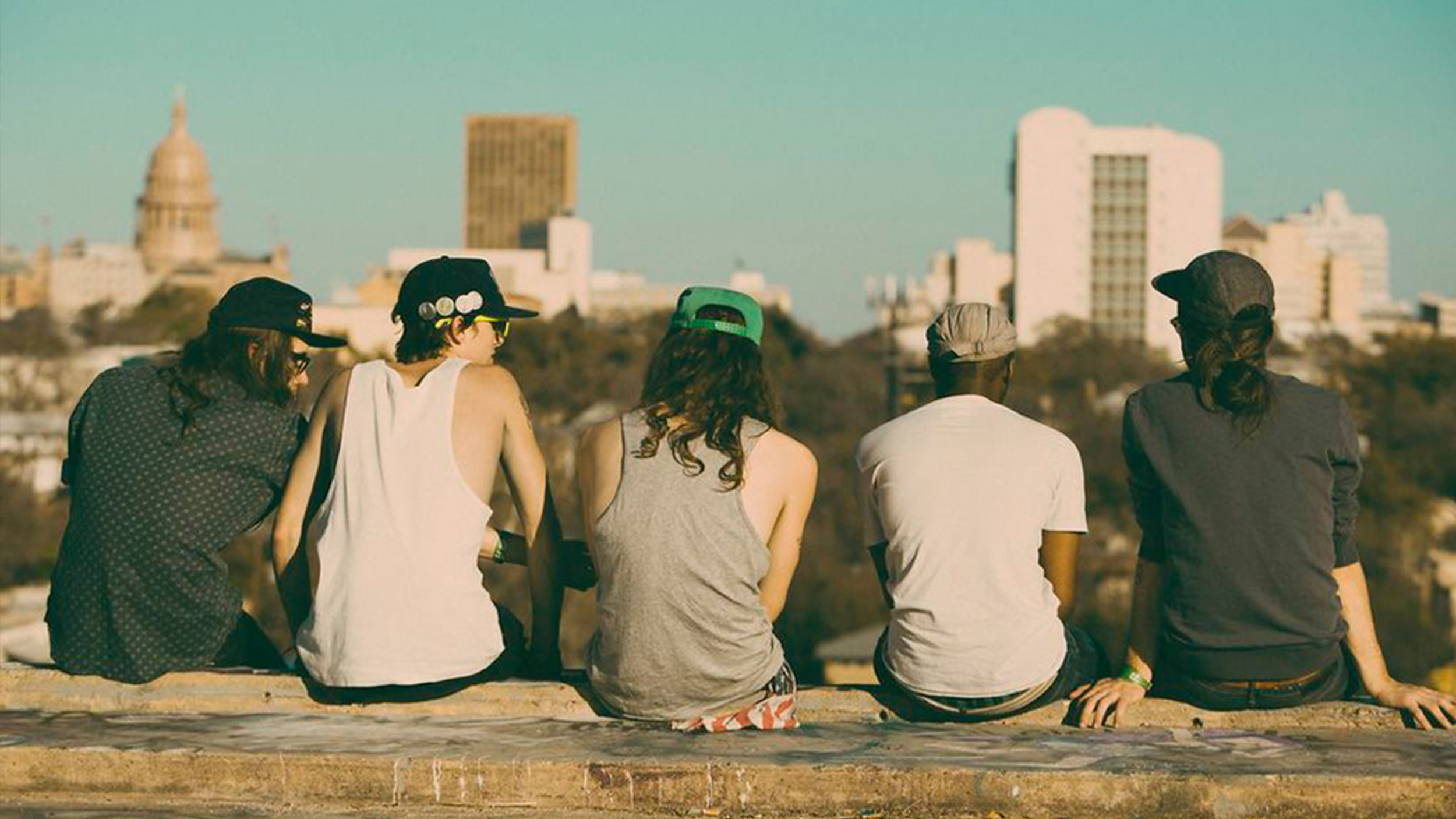 SERPENTS AND SNAKES
Als Teil unserer Dokumentation Neue Musikmetropolen, die sich den Anfängen des Plattenlabels Serpents and Snakes widmet, haben wir im Rahmen des SXSW-Festivals eine Reihe von exklusiven Sessions mit den vorgestellten Bands aufgezeichnet.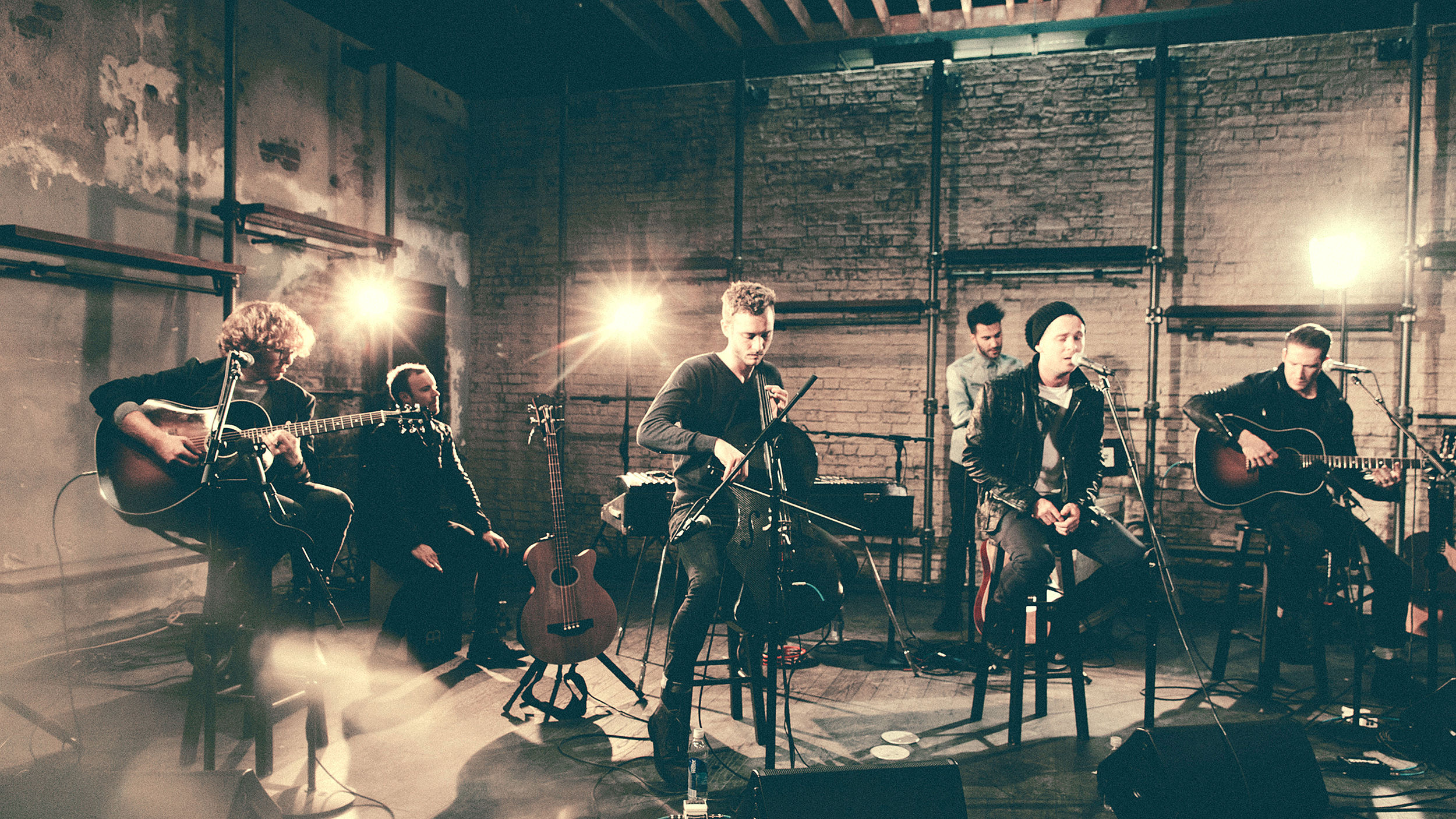 LA SESSIONS
AllSaints präsentiert The LA Sessions: Eine regelmäßige Serie von exklusiven Auftritten und Interviews mit den Vorreitern der internationalen Musikszene, in unserem Flagship-Store in Los Angeles im Herzen von Beverly Hills gefilmt.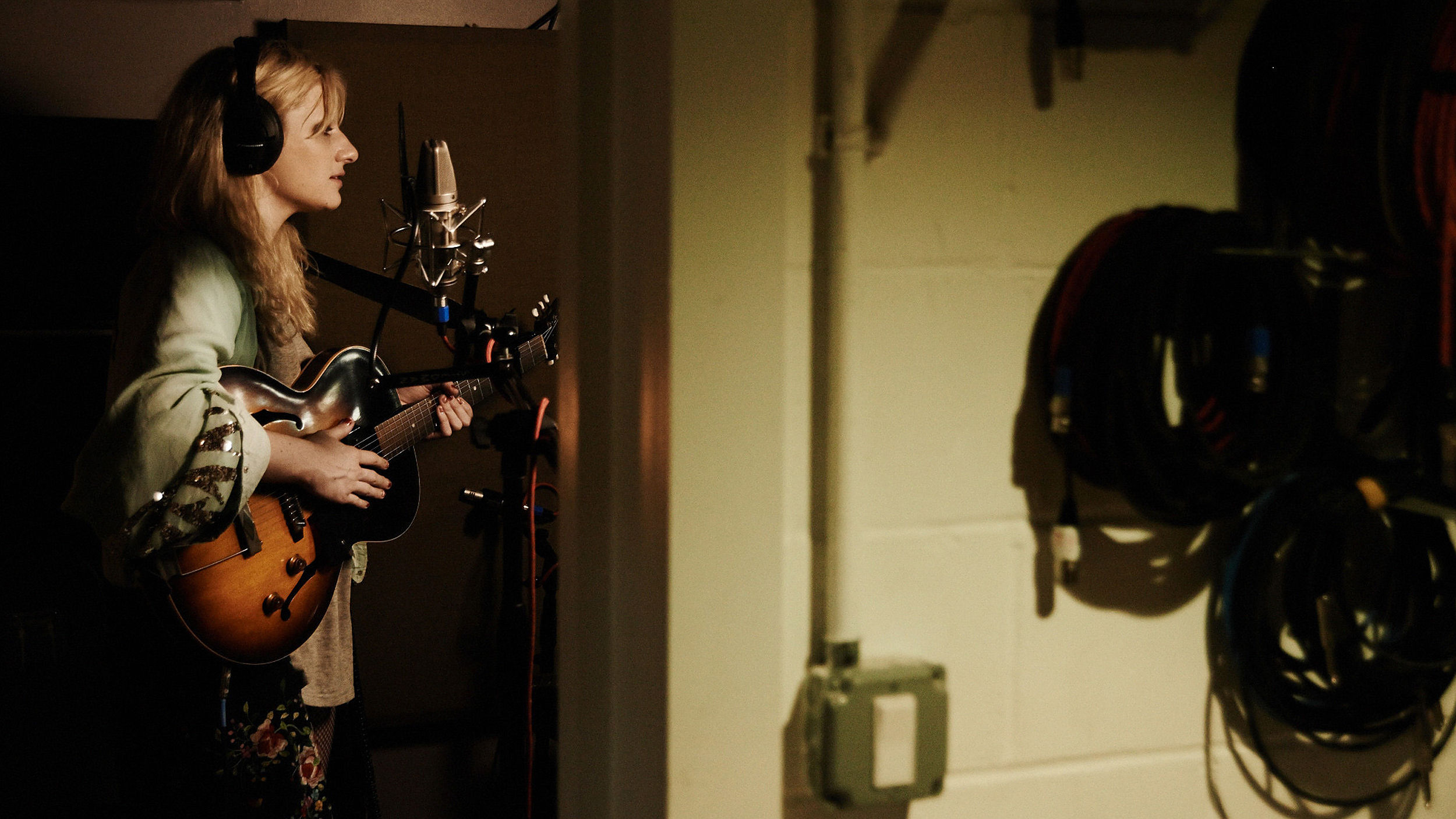 NEUE MUSIKMETROPOLEN
Mit "Neue Musikmetropolen" präsentiert AllSaints Studios eine einzigartige Mischung von Performance und Musikdokumentation.